Artists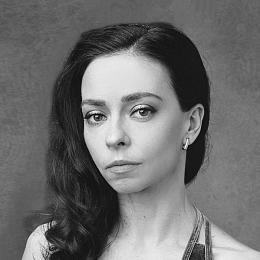 Marie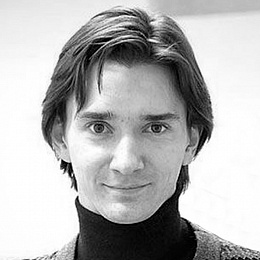 Nutcracker-Prince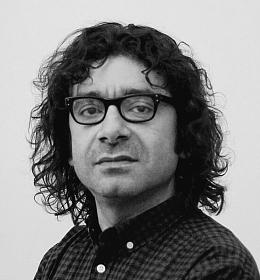 Conductor
Credits
Music by Pyotr Tchaikovsky
Libretto by Yuri Grigorovich after the fairy-tale by Ernst Theodor Amadeus Hoffmann, ideas from the scenario by Marius Petipa used

Music Director and Conductor: Karen Durgaryan
Production Choreographer: Yuri Grigorovich
Production Designer (set design and costumes): Simon Virsaladze
Lighting Designer: Mikhail Sokolov

Assistants to Production Choreographer: Regina Nikiforova, Alexander Volchkov, Marianna Ryzhkina, Alexander Petukhov, Sofya Lyubimova

Renewal Artist for the scenery: Mikhail Sapozhnikov
Renewal Artist for the costumes: Elena Netsvetaeva-Dolgaleva
Assistant Lighting Designer: Anatoly Rumyantsev
Decorator, Consultant for the production of pictural scenery: Zhanna Valyaeva
Technical Consultant on the machinery decorative part: Soslan Margiev

Choirmaster of the children's choir: Margarita Mezentseva
The performance engages: ballet, orchestra, supernumeraries, children's choir of the Novosibirsk State Academic Opera and Ballet Theatre.

*The personal cast of the performers will be published additionally
2 hours 15 minutes
one intermission
The fairy-tale plot by E.T.A. Hoffman served as the source of Tchaikovsky's brilliant Russian ballet The Nutcracker. Academician B. Asafyev wrote that The Nutcracker is "the most perfect artistic phenomenon: a symphony about childhood; no, rather about that time when childhood is at a turning point, when the hopes of an unknown youth are already worrying, and children's skills, children's fears have not yet gone away, when dolls seem alive, and games of war - "it's a vision of being courageous and brave."
The ballet begins in the cozy German burgher house of Mr. Stahlbaum, on Christmas night. And then it develops as a kind of fabulous "journey" at the Christmas tree to a mysterious star twinkling in the sky. This dream journey is the goal of the heroes: Marie, the Nutcracker and their friends – funny dolls. But on the way they are watched by evil mice led by the Mouse King; a decisive battle between the Nutcracker and the mouse army happens, and it ends with the victory of the Nutcracker. At the climax of the dream, Marie sees her betrothed, beloved one and fiance in the Nutcracker.
In the ballet, the ratio of the grotesque and everyday life, naive puppetry and deep humanity, the measure of the "Hoffmanniana" are reinterpreted through the bright worldview of P. Tchaikovsky's music.
The premiere of The Nutcracker by Yuri Grigorovich took place in 1966, on the stage of the Bolshoi Theatre. Since then, the ballet in his version has been preserved in the repertoire. It has been also staged by the choreographer in various theatres of Russia and the world: Vienna, Helsinki, Prague, Istanbul, Seoul, Ufa, Tbilisi, Chisinau, Krasnodar, Astana.
The premiere of The Nutcracker by Yuri Grigorovich at the Novosibirsk ballet stage is scheduled for October 2023.