August
mon
tue
wed
thu
fri
sat
sun
Artists
Soprano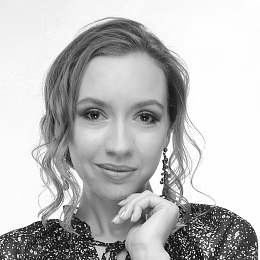 Soprano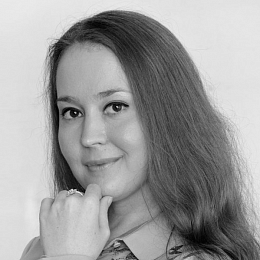 Julia Shagdurova
Soprano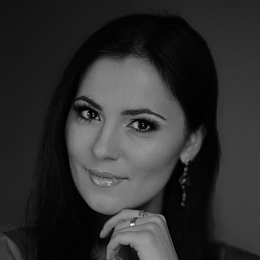 Soprano
Mezzo-soprano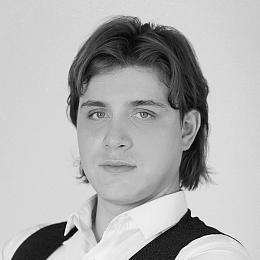 Bass
The concert will feature the chamber ensemble Music for Us and leading soloists of the Novosibirsk Opera.
The leader of the ensemble and the author of the idea is Natalia Zhuk.
Chamber concerts in the theatre lobby have become a good tradition for NOVAT. Each concert of Music for Us is a delightful journey to the music of the Baroque era!
Many new ideas, techniques and discoveries burst into art and life with the Baroque. New genres appeared in music one after another: instrumental concerto, solo concerto, grand concerto (Concerto Grosso), solo, trio sonata, fugue, toccata, suite. Baroque music strove for emotional fullness, scale, brilliance and virtuosity, but at the same time for sophistication and exquisiteness.
For 10 years already, the chamber ensemble Music for Us led by Natalia Zhuk has been performing vocal and instrumental works by European composers of the 17th-18th centuries, captivating listeners into the world of feelings, emotions and universal values. The concert will feature works by Antonio Vivaldi, George Frideric Handel, Alessandro Marcello, Adolf Hasse.
*The cast is subject to change.