12+
July
mon
tue
wed
thu
fri
sat
sun
November
mon
tue
wed
thu
fri
sat
sun
Artists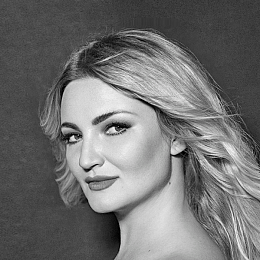 Carmen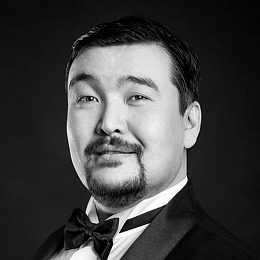 Don José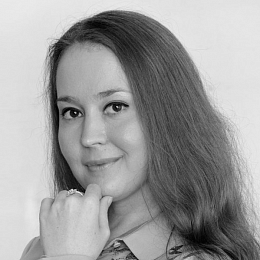 Julia Shagdurova
Micaëla
Escamillo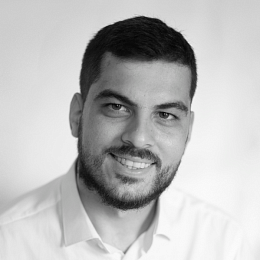 Dancaïre
Remendado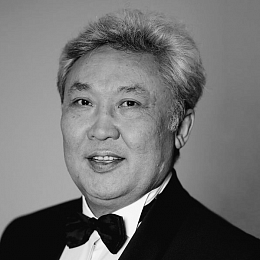 Zuniga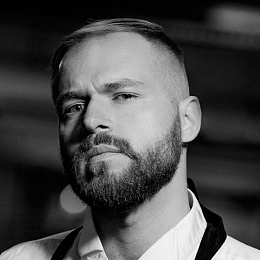 Moralès
Frasquita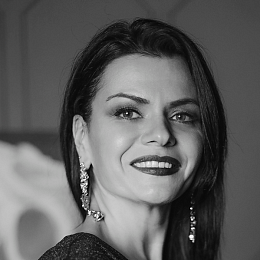 Mercédès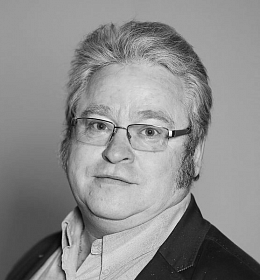 Conductor
Credits
Libretto by Henri Meilhac and Ludovic Halévy after the novella of the same name by Prosper Mérimée
Stage Director: Alexey Stepanyuk
Stage Designer: Igor Grinevich
Principal Chorus Master: Vyacheslav Podyelsky
Ballet Master, Stage Director's Assistant in plastique: Galina Kaloshina
Lighting Designer: Gleb Filshtinsky
Chorus Master: Sergey Tenitilov
Stage director's assistant: Ilya Ustiantsev
Lighting designer's assistant: Alexander Sivayev

Golden Mask
2003
Nominee
Best Opera Production
3 hours 25 minutes
two intervals
performed in French (with Russian surtitles)
Première of the production: 15 December 2001
Performed on tour to Busan and Seoul (South Korea, 2003, 2009), Bangkok (Thailand, 2004)
The production received a diploma of the Golden Mask National Theatre Festival in the category Best Opera Production in 2003. It also received a diploma Production of the Year 2003 according to the Muzykal'noe obozrenie newspaper.
Act I
A square in Seville
Moralès and his soldiers of the guardhouse are discussing passers-by. Micaëla arrives: she is looking for the sergeant Don José. Moralès tells her that José is in another brigade, that will be on duty soon. Micaëla decides not to wait and leaves. Officer Zuniga and Don José arrive with the new guard. Moralès tells José that Micaëla was looking for him. Captain Zuniga, the commander of the new shift, asks José about the cigar factory girls but José answers that he doesn't pay any attention to them.
The break starts at the factory, and the girls emerge to smoke and exchange banter with young men, who are waiting for them. Carmen is at the centre of everyone's attention. She sings about love, "the rebellious bird", its untamable and inconstant nature, saying that she will love only the one, who she will choose, even if the lover won't love her. The bell rings — the break is over. Carmen wants to draw Don José's attention, she throws a flower to him, and the excited José immediately hides it.
As the women go back to the factory, Micaëla returns and gives José a letter from his mother, in which she says that she forgives his past and asks to marry Micaëla.
Some noise is heard from the factory, the women stream from the it in great agitation. They accuse Carmen that in a row she has attacked a woman with a knife.
Don José is sent to question Carmen, but she refuses to answer his questions. Zuniga orders José to take the girl to prison. On their way, Carmen charms José and persuades him to let her free. She is not allowed to speak, so she sings and manages to make a date with José at the Lillas Pastia's inn. He agrees to set her free only if she promises to love him. Getting her promise, Don José lets her go and gets arrested himself.
Act II
Lillas Pastia's Inn
Carmen and her friends Frasquita and Mercédès are entertaining soldiers and gypsies. Zuniga tells Carmen that Don José , who was reduced to the ranks and put in prison for dereliction of duty, has been just released from a month's detention.
Rejoicing of the crowd is heard; they welcome the victorious toreador Escamillo, who enters followed by the numerous admirers. In response to Zuniga's toast, Escamillo drinks the health of the Captain and sings of the excitement which he feels during the bullfight. Carmen draws his attention but she shows no interest in him. The crowd and the soldiers leave the inn.
The smugglers Dancaïre and Remendado arrive and reveal their plans to dispose of some recently acquired contraband. They ask Carmen, Frasquita and Mercédès to help them with delivery of the contraband. Carmen refuses: she is in love and is waiting for Don José. Mockingly, the smugglers suggest Carmen taking her beloved into their business.
Don José arrives, Carmen dances in front of him. The bugle call from the barracks is heard: José must return to duty and he is going to leave. The outraged Carmen accuses José that he doesn't love her. He tells her of his love, saying that in prison he kept the flower that she had thrown to him in the square. Unconvinced, Carmen demands he shows his love by deserting and leaving with her to the mountains.
Suddenly Zuniga arrives and orders Don José to return to the barracks. Zuniga and José start fighting for Carmen. They are separated by the returning smugglers, who restrain Zuniga, and Dancaïre shots him. Don José understands that now he has no choice other than to join the smugglers.
Act III
In the mountains
The tired smugglers make their way through the mountains with their goods. They settle for a short break. Carmen and José are here, too. Their split up is inevitable. Carmen feels that José will kill her, if she leaves him.
Frasquita and Mercédès tell their fortunes with a deck of cards. For the two girls, the cards reveal a life of wealth, love, and luxury. For Carmen, no matter how many times she reshuffles the cards, they reveal death.
Dancaïre and Remendado return. The gypsies depart to suborn the customs officers who have closed the route of the smugglers. Don José is left to guard the goods.
Getting over her fear, Micaëla comes. She is looking for José. Frightened by a gunshot she hides away. It was José who was shooting a stranger. It is Escamillo. The torero explains that he is looking for Carmen — he knows that she doesn't love her soldier any more. The enraged José names himself and the rivals start fighting. Their fight is interrupted by Carmen.
Escamillo thanks her and invites Carmen and the others to his upcoming bullfight in Seville as he leaves the hideout. José tortured by jealousy, threatens Carmen again.
Micaëla is found in her hideout. She has come to ask José to return to his mother, who wants to see him. Carmen hastens José: they need to go. Micaëla tells José that his mother is dying and wants to forgive him. He agrees to follow Micaëla. Escamillo's voice is heard from afar.
Act IV
A square in front of the circus
A crowd gathered by the arena to witness the pompous procession before the bullfight. Escamillo appears, Carmen is heading towards him. Frasquita and Mercedes warn Carmen that José is watching her, hidden in the crowd. Carmen decides to stay and talk to him. Everybody leaves to watch the fight. José appears: he begs Carmen to come back to him. Carmen rejects him: she doesn't love him anymore and will die free. The sound of the crowd greeting Escamillo is heard. Carmen's admiration shows her new passion; she has to admit it.
Carmen throws the ring José gave her on the ground and wants to leave. Blind with passion and humiliation, José stabs her. The crowd is exultant of the toreador's victory.